today
Shop today while stock lasts.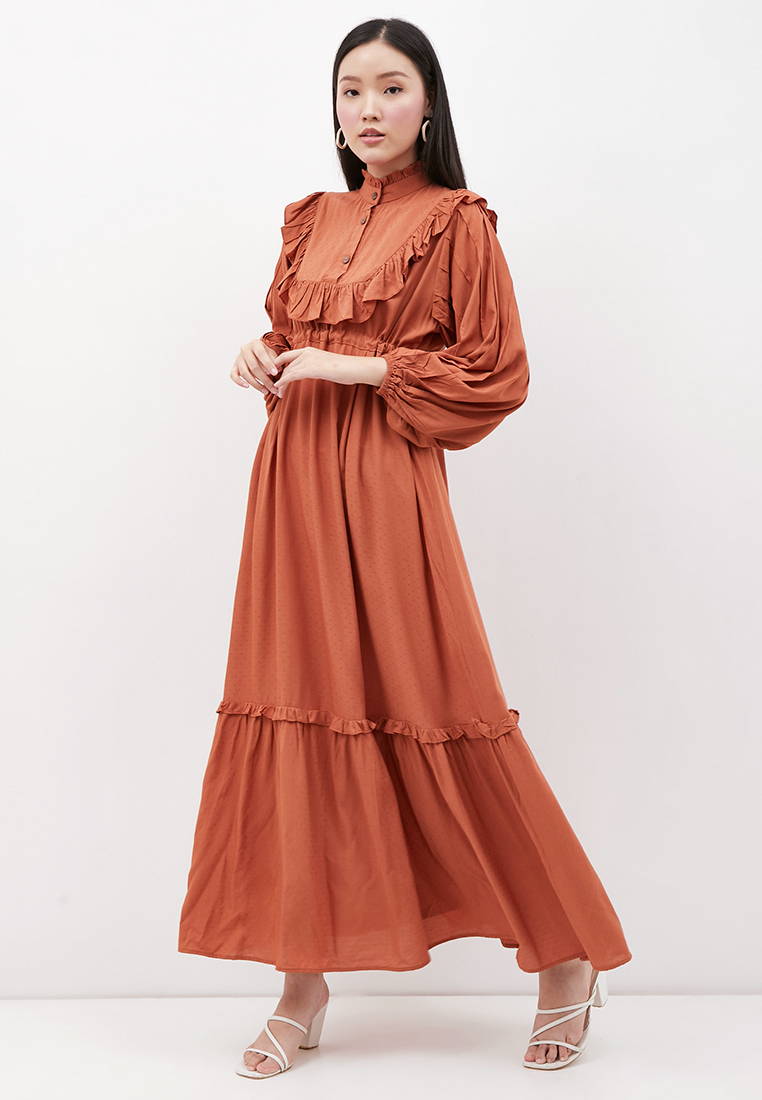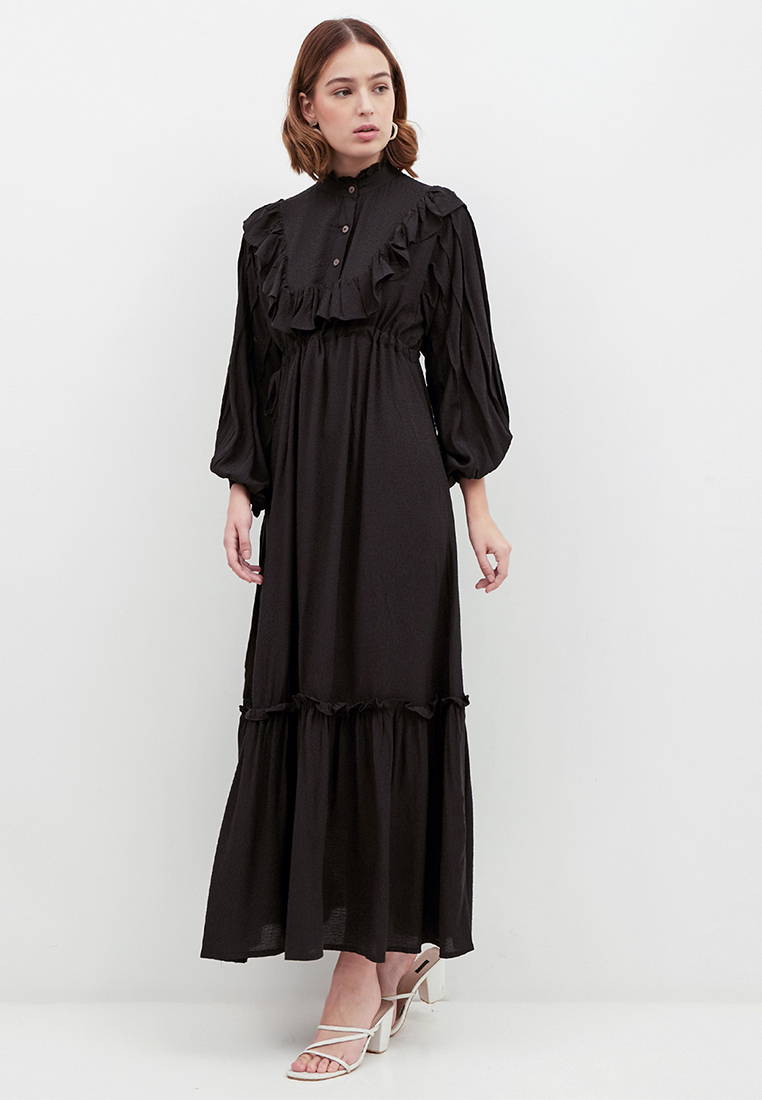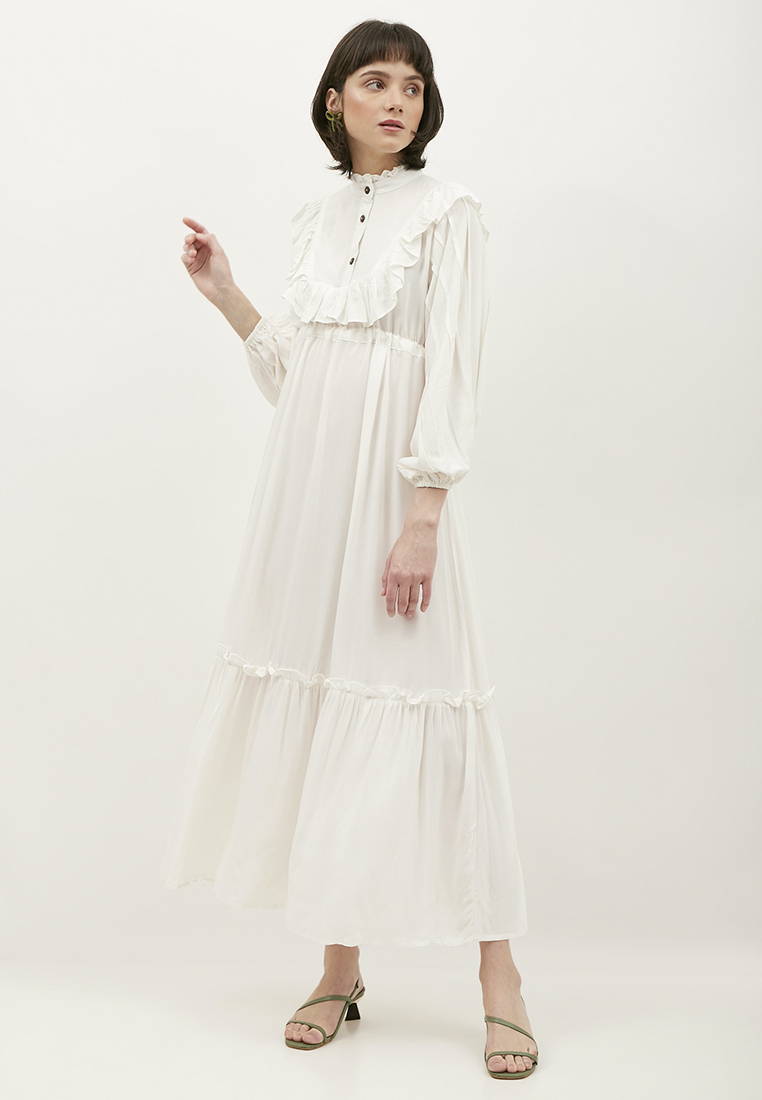 A dress, when you're feeling like it! Get dressed in Autumn Dress and be prepared to feel like you're playing around in castle.
Material: Rayon Rubia
Size & Measurements:
All size fit to XL | Bust (LD): 104 cm | Length (Panjang Baju): 130 cm | Sleeve (Panjang Lengan): 54 cm | Shoulder (Lebar Bahu) 38 cm
Model is 172 cm
Washing Direction: Hand wash or machine wash set to 'delicates' using cold water
Timeless. Versatile. Stylish.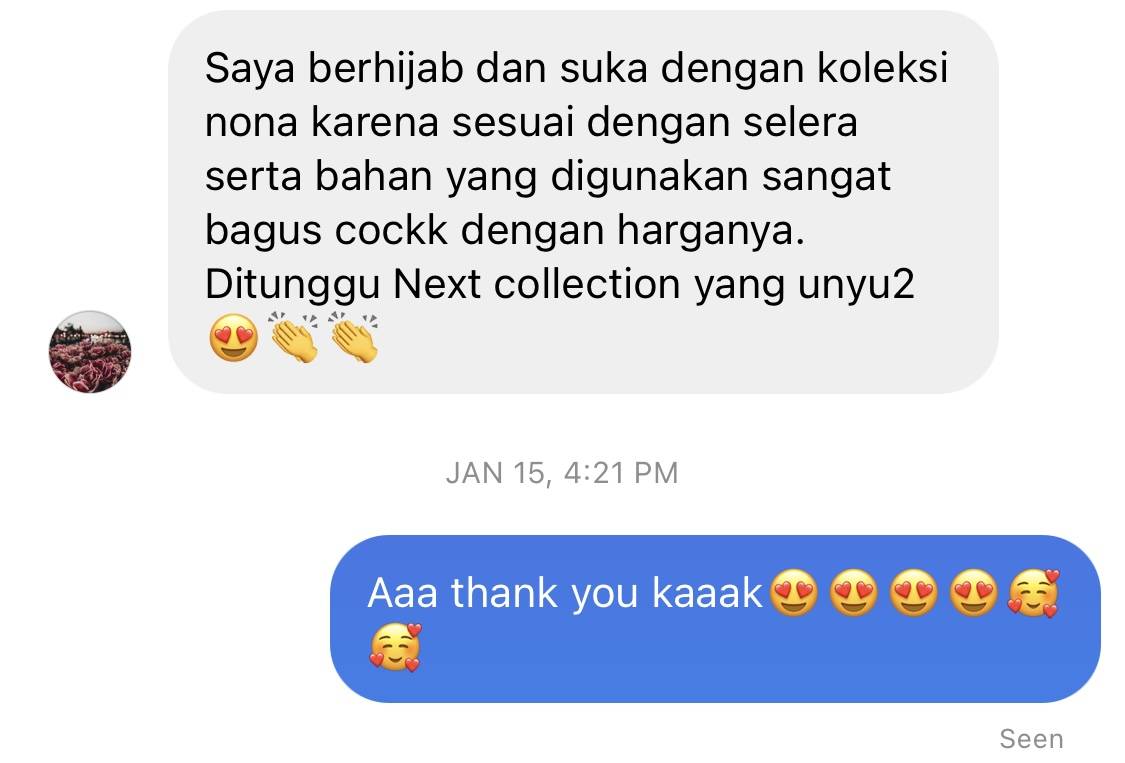 Hijab-friendly & affordable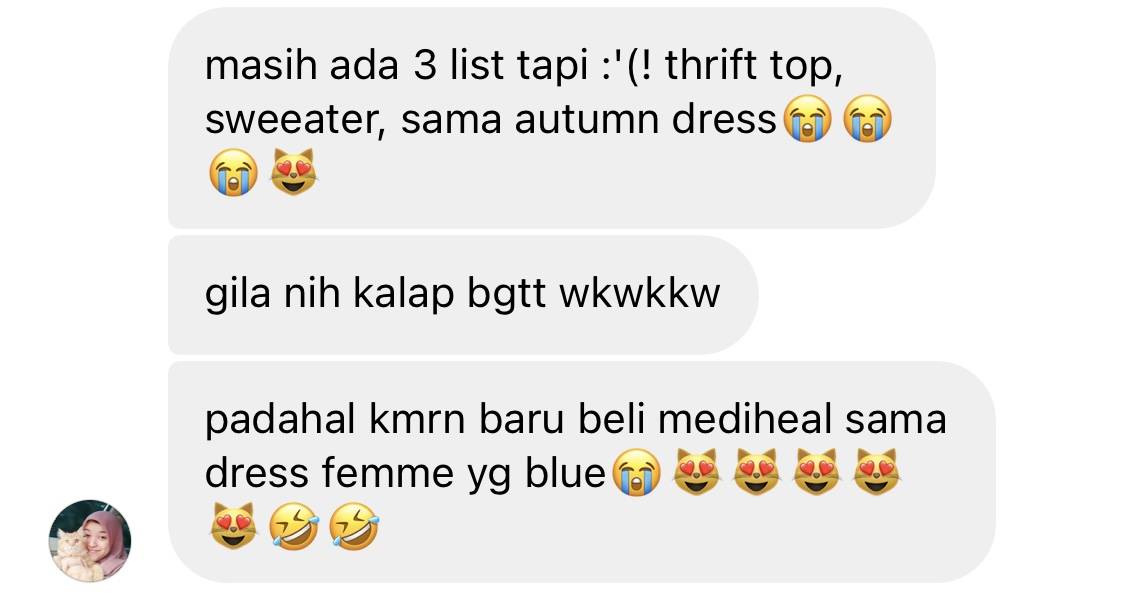 From top to outer to dress