Thrift Today
Shop today while stock lasts.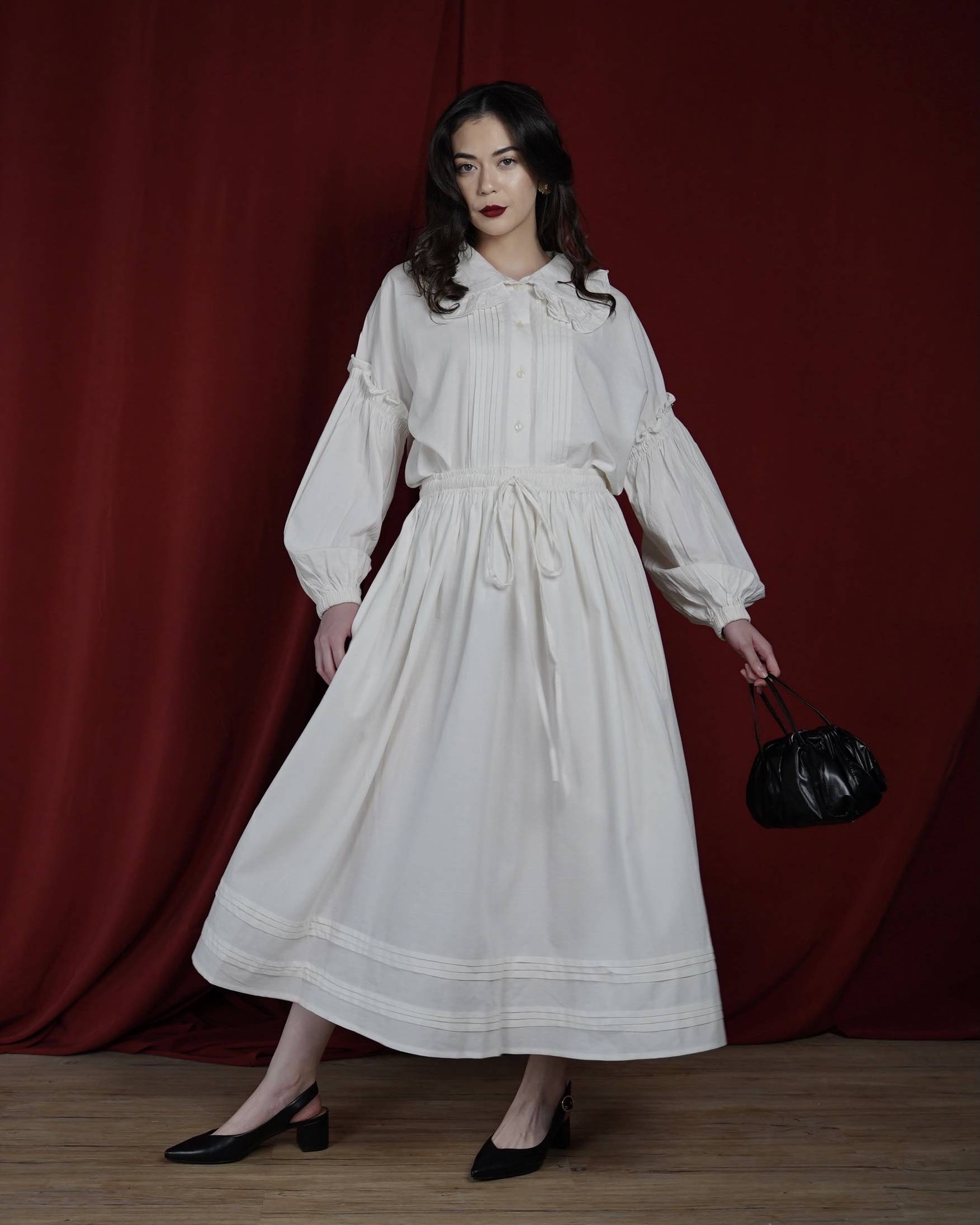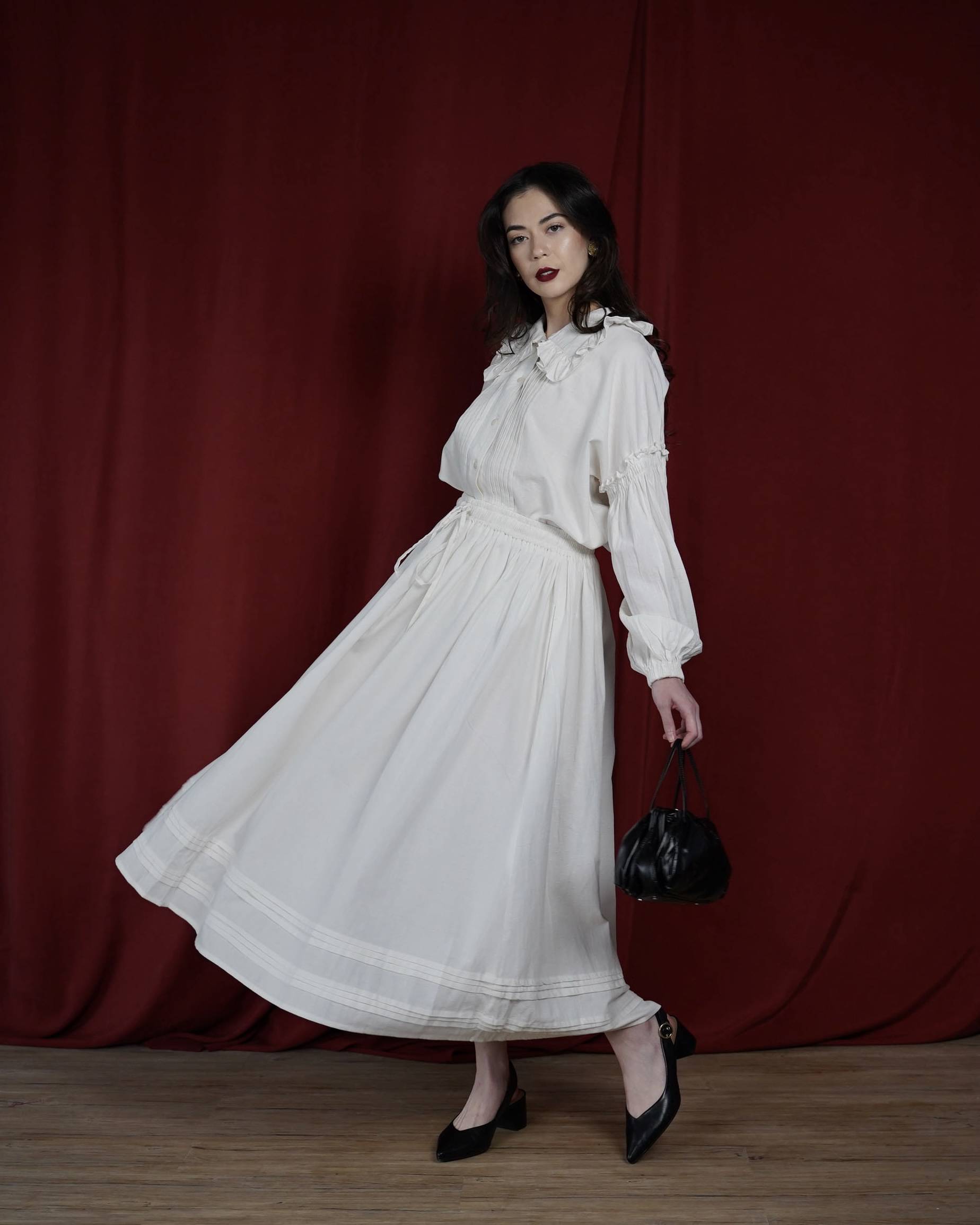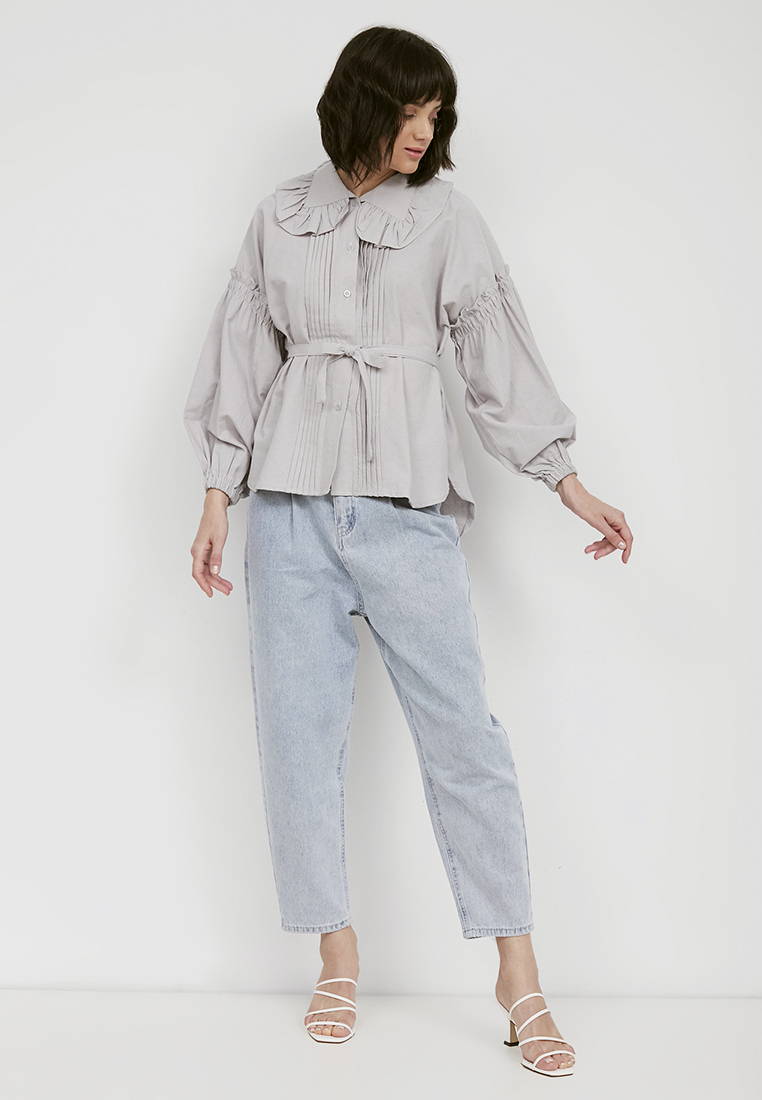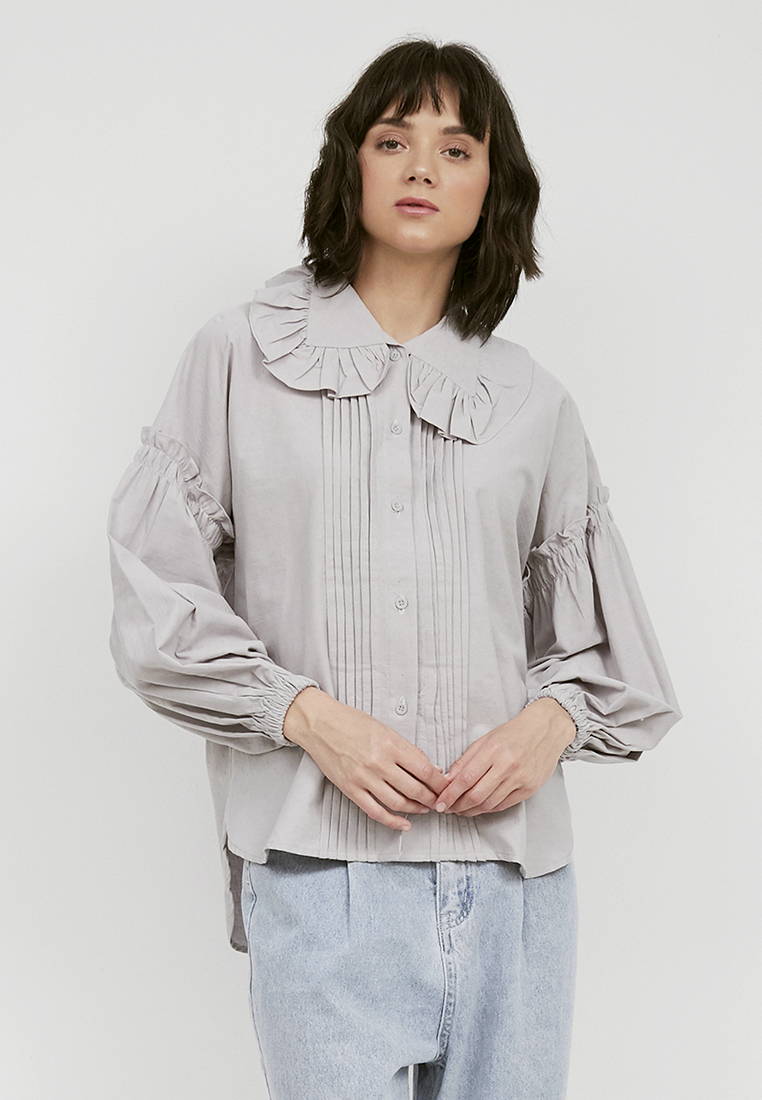 Baby it's cold outside.. You have to wear something warm but trendy, there you go, a merry thrift top in broken white. Treasure in front of you.
Material: Cotton
Size & Measurements:
All size fit to XL | Bust (LD): 125cm | Sleeve Length (Panjang Tangan): 62 cm | Top Length (Panjang Baju): 60 cm
All size fit to XL
Model is 172 cm
Washing Direction: Hand wash or machine wash set to 'delicates' using cold water.
Timeless. Versatile. Stylish.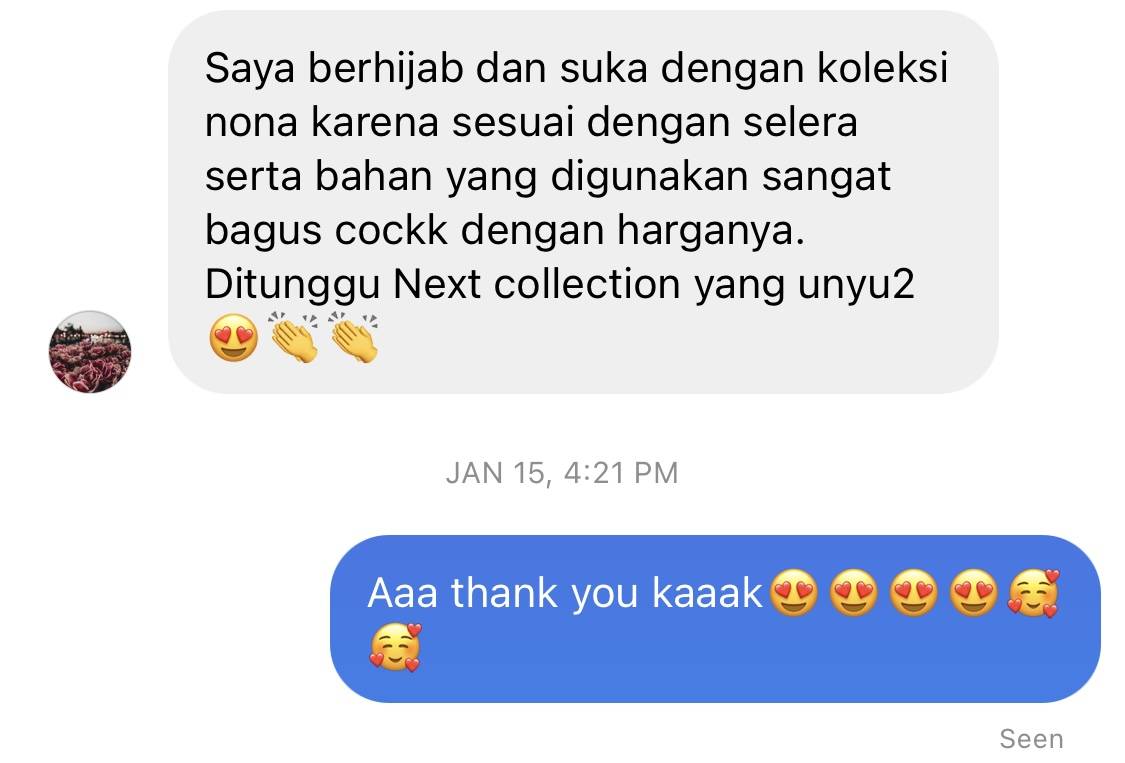 Hijab-friendly & affordable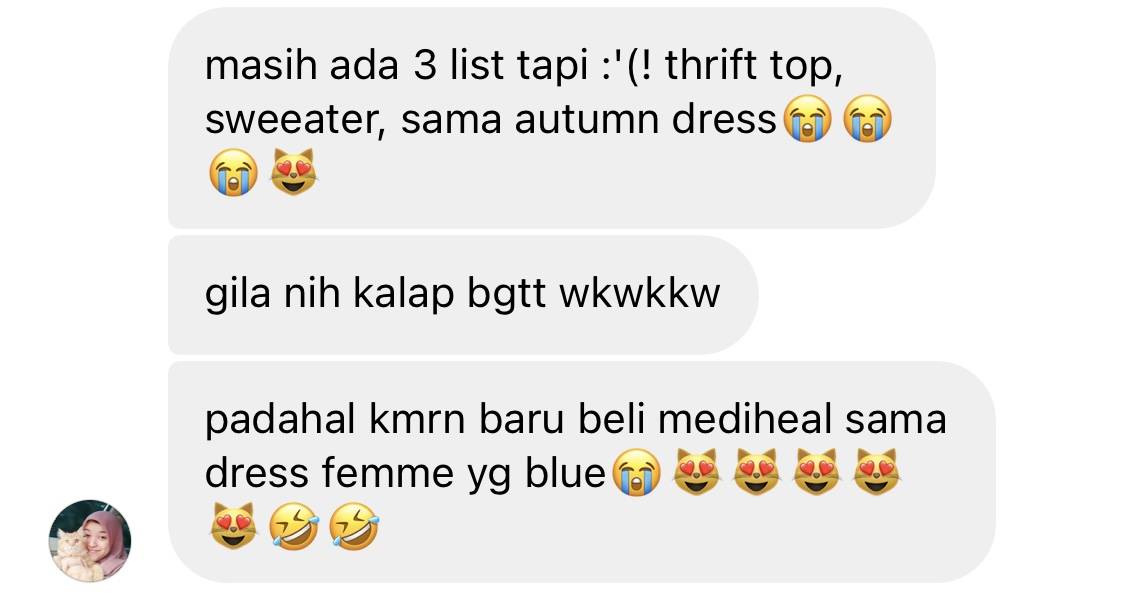 From top to outer to dress